Random Screenshot
Get random screenshots 🤫 - By: Sethu Senthil
This webapp fetches screenshots taken by random people. I do no host, own or am responsible for any of the contents in the screenshots.

Get screenshot by ID:


Screenshot id: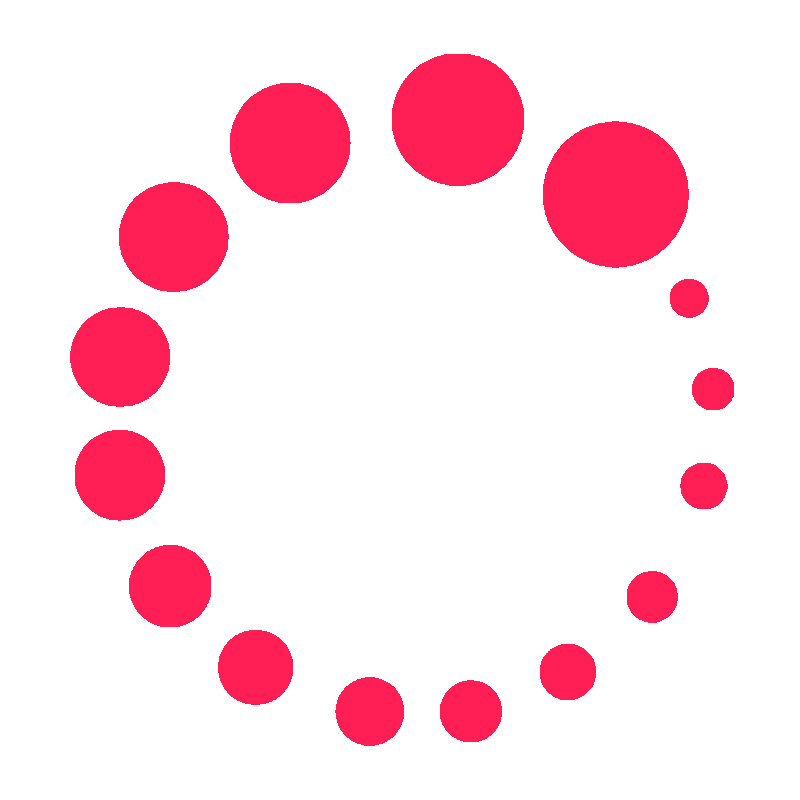 Analyzing Image...
Text found in screenshot:
As seen on Tiktok:
Contact me if you made a tiktok and you would like it to be featured!